OP Lost Patrols
Startar 2015-11-22 20:00
Date: 2015-11-22 Sunday
Time: 20.00 SWE 19.00 UK
TeamSpeak: tseu5.vilayer.com:10070
Gameserver: 109.236.87.163:2702
Pass A3 server & TS: tavla
Repo JTF16 (needed) http://blackflago...autoconfig
Repo JTF16 Client http://blackflago...autoconfig
Repo > Only use the repo given, client mods aok such as soundmods etc
Testmap From Friday and forth the testmap will be active and ready to test your addons against.

The 1st Cavalry Division ("First Team") is one of the most decorated combat divisions of the United States Army, as well as the other four branches of the U.S. military. It is based at Fort Hood, Texas. It was formed in 1921 and served during World War II, Korea, Vietnam, the Persian Gulf War, with the Stabilization Force in Bosnia-Herzegovina, in the Iraq War, and in the War in Afghanistan (2001–present). As of 2013, the 1st Cavalry Division is subordinate to III Corps and is commanded by Major General Michael Bills.




Camp Radcliff was established in late August 1965 by the 70th Engineer Battalion as the base camp for the 1st Cavalry Division. In order to reduce the amount of rotor-blown dust on the landing zone, the men of the 1st Cavalry were instructed to cut back foliage to ground level by hand giving the base its nickname of the Golfcourse.

From Radcliff the Operation Masher began officially on 28 January 1966 with the helicopter insertion of Air Cavalry units at several landing zones north. Several helicopters were damaged or shot down and were unable to land their complement of soldiers. Tactical air strikes by the U.S. Air Force have been assaulting the communist positions with napalm and other bombs.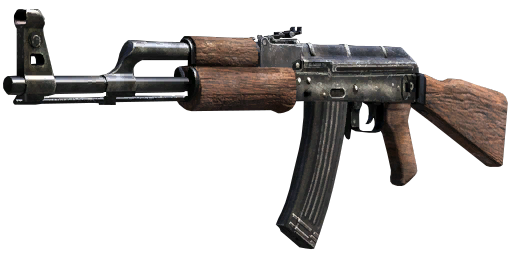 The Operation Hill 32 is underway, but something went very wrong. The helicopter went down, no contact and no real near base to get help from, they are on their own. But the Operation Hill 32 is still underway, then after maybe.. find a way to go home. This will be far behind enemy lines, and they are looking for the heli and the soliders..

Go for the Operation Hill 32, attack,.
Try to make contact with Camp Radcliff via Hill 32.
Wait for heli extract.

In air we have bombruns as well as helis that tries to rally up with the MIAs.
We also have the arty in place, just need cords for them.

The Teamleaders will have a map and other map tools, but riflemans dont have it so stick together. One long range radio per Fireteam is now available. This time all soldiers have compasses in their backpacks.
Bravo 1-1 (2 / 5)
| | |
| --- | --- |
| | Operationen har redan varit |
| | Operationen har redan varit |
| | |
| | Operationen har redan varit |
| | |
Bravo 1-2 (0 / 5)
| | |
| --- | --- |
| | Operationen har redan varit |
| | Operationen har redan varit |
| | Operationen har redan varit |
| | Operationen har redan varit |
| | Operationen har redan varit |